Selling your property?
Why choose Megan Baker Estate Agents?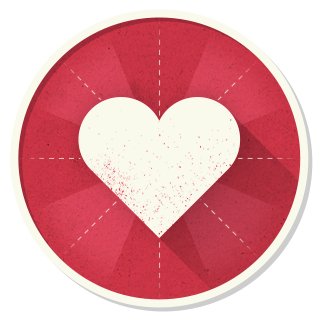 We love what we do:
We have an office full of those really annoying people who just love their jobs. Our gang is utterly passionate about what they do and make sure they do it with great care, attention to detail and huge compassion for our clients. A good estate agent can't help but be emotionally involved in every sale – it's always a worrying time for our clients, despite how trouble-free we try to make the process. We are here to see you through every single step and to fight your corner.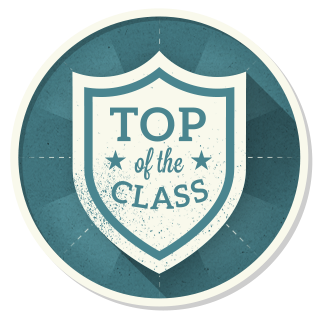 Our reputation as the best around:
Our staff are all hand trained by Megan to be the very best in their field. From thoroughly researching before carrying out the market appraisal on your home; preparing perfectly written particulars full of detail and setting up every room photograph as if they were shooting for National Geographic, they are utter perfectionists. Our highly motivated sales people take time to conduct a comfortable and knowledgeable viewing on your property then strive to get the very best price using superb negotiating skills. The whole team are well respected by the Island's local solicitors who know we will be asking them pertinent questions at each stage throughout the sales process in order to keep all parties completely up to speed.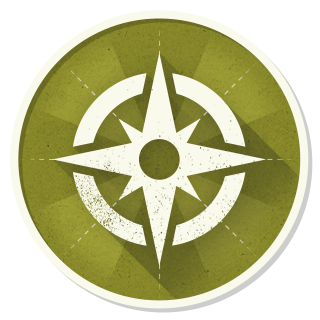 Local knowledge:
Our Cowes based office handles sales of properties right across the Island and we have a great reputation for selling everything from town centre flats to large country or coastal homes. Given the significant proportion of mainland buyers we see on the Island, it is imperative that every one of our staff is thoroughly knowledgeable not only on your home but the local area too. From buses, schools, shops & pubs to where the nearest dog walks and best beaches are, we make sure we have all the answers on hand for your potential buyer (and if we don't know we find out super fast!).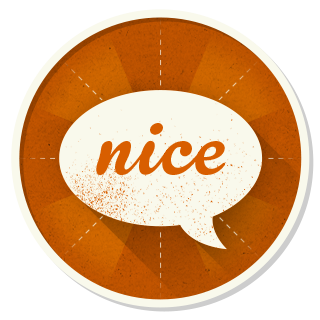 Don't just take our word for it:
OK, this is where we get a bit embarrassed (but also stupid-grin proud) and show off some of the lovely things people say about us. The majority of our clients are returning customers who loved our service the last time round, people who have spoken to others who have sung our praises or referrals from solicitors and corporate clients who are aware of our reputation. If you're not one of these but would like to know what others think of us, take a look at some kind words people have said about us below.
Your guide to moving home:
Whether you're buying your first house, moving for the tenth time, buying a holiday home or even investing in buy to let property, there are lots of things to keep in mind throughout the process. We want to make your move as smooth and stress free as possible, so we've put together a guide to moving home. It's full of useful information and contacts, from legal and mortgage advice, removals and storage, right down to spa treatments where you can treat yourself to some much needed 'me time' once you've settled into your new home. There's also a handy budget checklist and an appointment record so that nothing goes astray.